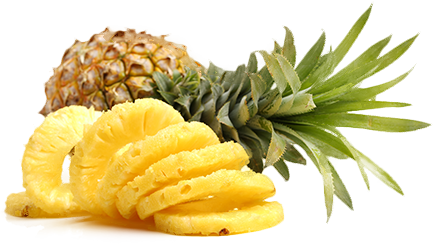 Pineapple & Berry Oxygenating Facial
1hr – $65
Invigorate and revitalize your skin this summer with this naturally exfoliating facial treatment that helps to deep clean the pores and tone the look of skin. The combination of blueberry juice, raspberry juice, blackberry juice and pineapple extract is high in vitamins and antioxidants that will nourish and refresh your skin. Plus, the lactic acid will help remove dead skin cells and improve the appearance of your skin's texture, while paprika gives you a radiant summertime glow!
Includes: cleanse, analysis, steam, oxygenating treatment mask, extractions if needed, face, scalp, hand & arm massage, tonique, anti aging serum, moisturizer, eye & lip cream.

or Call: 512-461-4821
My studio is located in Rosedale off of Medical Pkwy in the People's Wellness Center Office Building. 4107 Medical Parkway Suite 202 Austin, TX 78756. Click Here for directions.
Why Book With Me?
Born and raised in Austin, TX I have been actively working in the skin care industry as a licensed aesthetician for over sixteen years and absolutely love what I do. I have a multitude of experience with different skin types and conditions and base my skin care approach as a customized treatment designed for the individual. I use organic skincare products that are effective as well as results oriented and combine them with more advanced treatments such as microdermabrasion, ultrasonic, high frequency and more. Whether you are wanting to come in for a relaxing spa facial or a more targeted approach to a skin concern such as acne, hyperpigmentation, mature/aging skin, etc., you will be in great hands.
Importance of good hygiene, diet and using the right products: My philosophy is to have a healthy diet, exercise, proper hygiene and understanding that your skin is the largest organ of your body so it's extremely important what you put into and on it. Remember we are what we eat!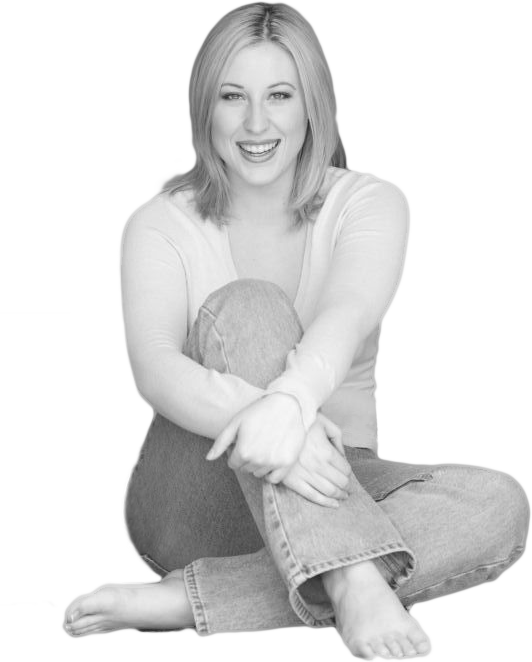 Not only do I have a very extensive background in skin care, but my clients love coming back to me because of the consistency, and the fact that I customize my treatments to their skin. I've heard a lot of my clients in the past tell me they prefer to come to me because they don't feel like another number as they have in the past at larger spas. They get one on one treatments in a relaxing studio with plenty of ample parking and more affordable pricing. They know that every time they leave they are going to feel better than when they arrived.